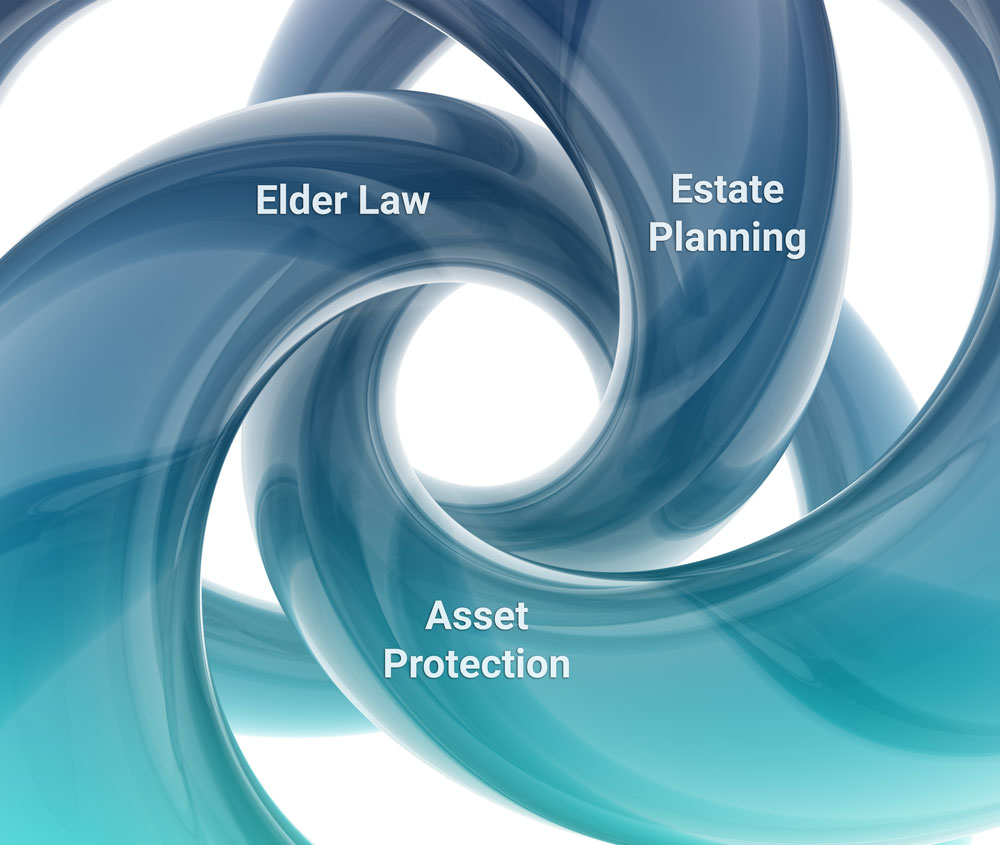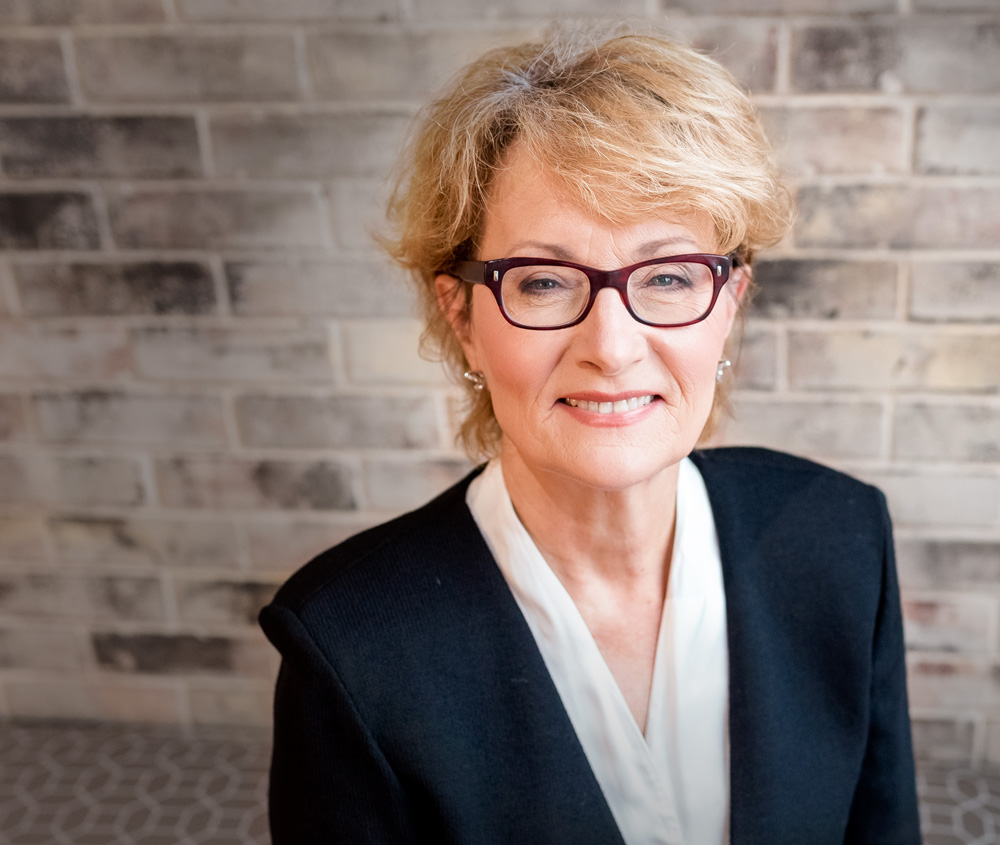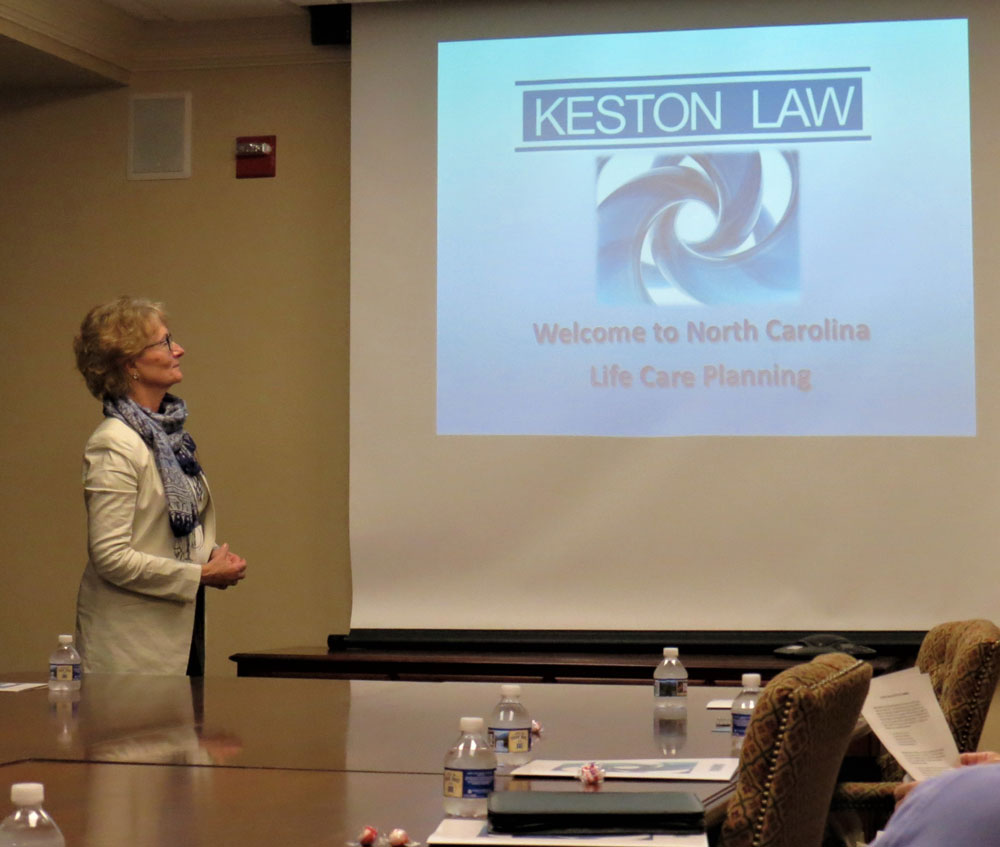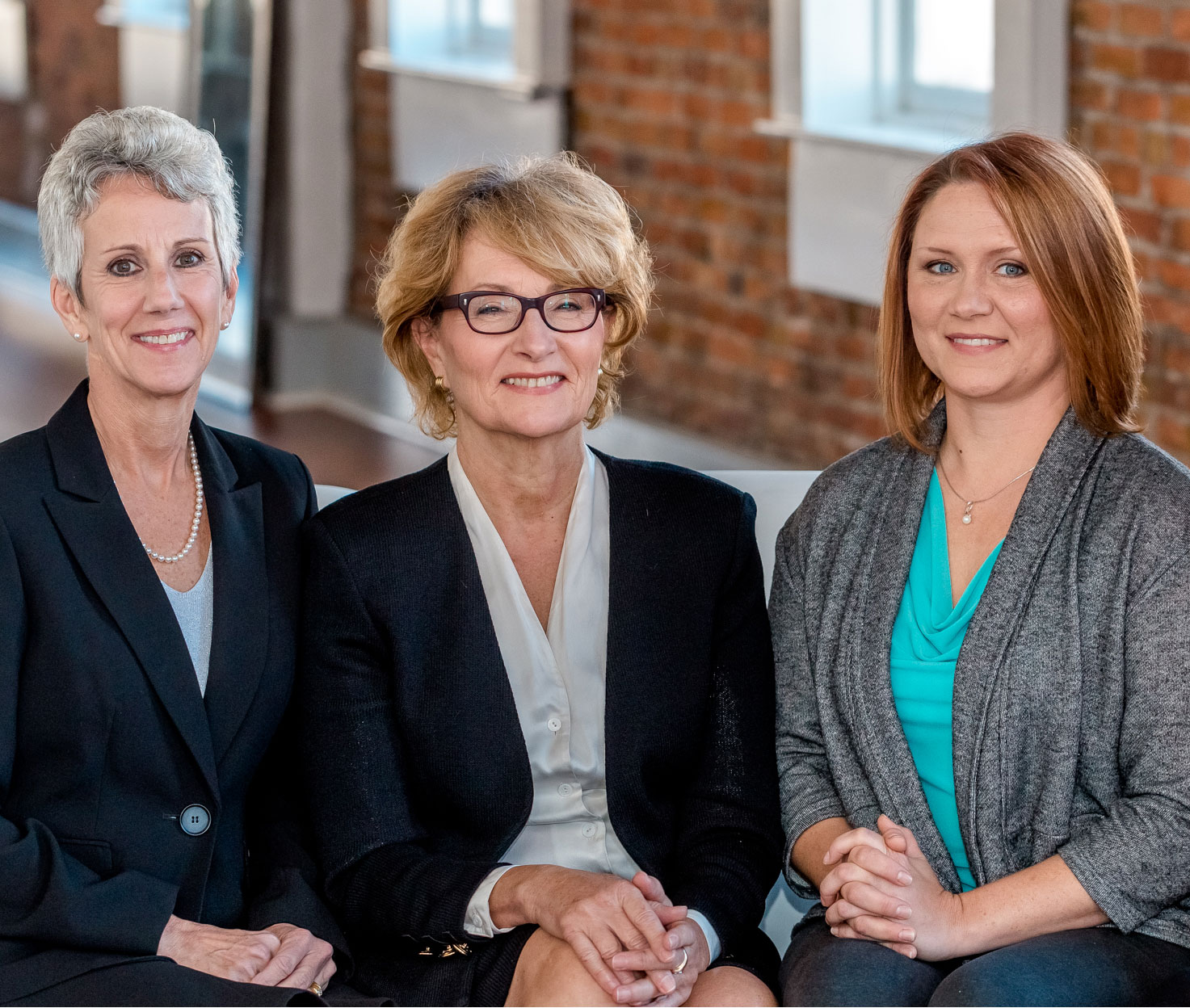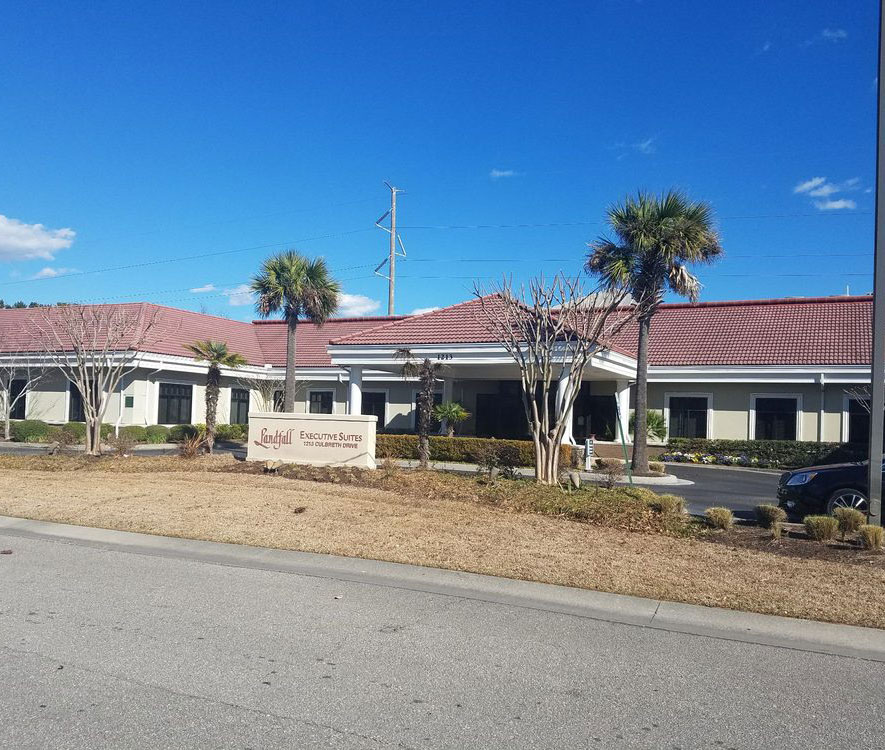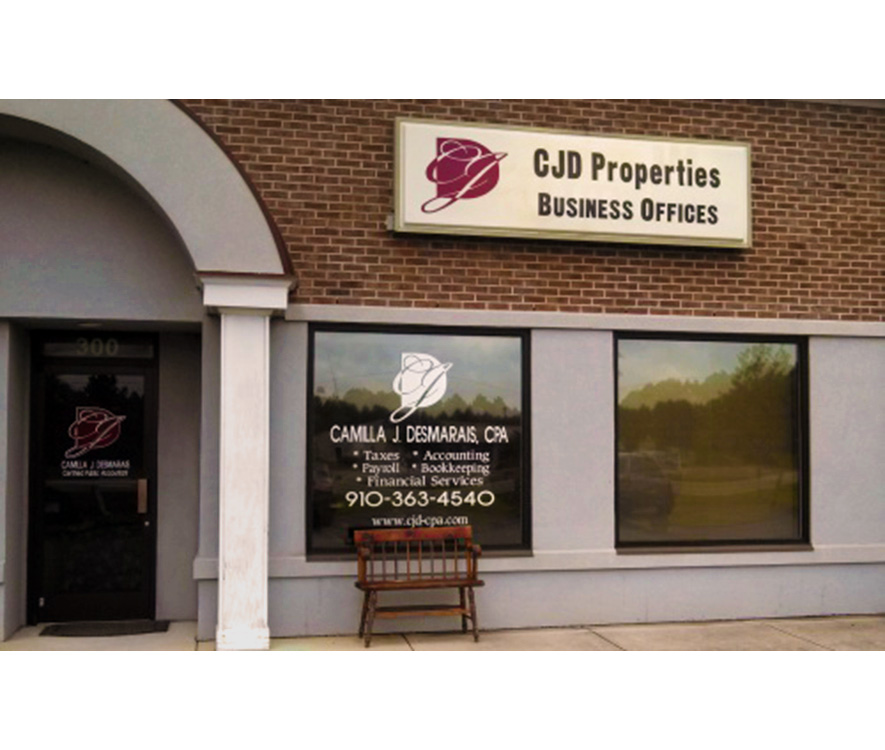 Our Promise
Our biggest concern at Keston Law is your protection so you can have peace of mind. We promise:
We Listen
We will get to know you first. Only then can we know the type of protection you need for yourself and your loved ones.
We Explain
Our goal is that you understand the solutions we recommend for you. We take the time to review documents with you and follow up to make sure you have completed the process.
No Fee Surprises
We usually work on a flat-fee basis so that you don't receive any surprise bills. In addition we offer free educational seminars that we promise are non-promotional. You can learn about Elder Law, Estate Planning, Asset Protection, ask questions and meet Joan before you incur any costs.
Retirement, and relocation to North Carolina provided the right moment to revisit our legal affairs and directives as we head into our senior years.  We were fortunate to meet Joan Keston through our new social network, and the rest was easy. Joan discussed our particular needs, and carefully guided us through a very timely drafting and finalization of our Estate Planning documents. All in all, a stress-free process.
John and Kaye
It is a pleasure to provide this testimonial for Elder Law Attorney, Joan Keston. I have had the privilege of seeking Joan's expertise on several occasions and found her assistance invaluable. During a loved one's critical illness, Joan drew up papers that assured that final arrangements could be made with thoroughness and ease. Even the funeral director commented on the attention to detail in the documents that he found unusually precise. Joan's competence is indisputable. Yet it is her warm concern and personal interest that eases the process of estate planning. Her dedication is not only to her clients but to the entire community. She gives of her knowledge and experience to many neighborhood services, as well. It is with great satisfaction that I highly recommend Joan Keston for any of your Life Planning needs.
Dr. Judith Patterson
I can honestly give Keston Law the highest recommendation. I had a complicated situation and they went above and beyond, every time. I was treated with kindness, and with a level of professionalism and courtesy that anyone would hope to receive in a difficult situation. My case achieved the best outcome possible. I cannot thank them enough for all they did…they are pros!
Julie E.
I was very impressed with the help I received in redoing my complicated trust. Joan was very patient explaining everything and very timely in responses. I would highly recommend her.
Judith
I attended a workshop that Joan Keston held at St. James Community Center not long after we moved to St. James from Maryland. I was so impressed with her presentation and realized that I had many questions. My husband and I scheduled an appointment to meet with Joan one on one. Joan presented information in a way that I could understand and answered every question I had about retirement finances, changing our wills and developing trusts for our children.
We decided to hire Joan as our attorney to redo our estate planning. We met several times until we were clear on the direction we wanted to proceed. Joan was terrific to work with. She took time, was patient and reviewed everything when our wills were complete.
I highly recommend Joan Keston! I felt that she truly has our best interest at heart.
Marilyn & Harry Martens
I recently had my estate plan prepared by Keston Law.  I enjoyed the small firm atmosphere, courteous and competent staff members.  There was no pressure, and Joan always had time to answer all of my questions, while patiently explaining the details to me.  They made the process extremely convenient for me, avoiding unnecessary meetings by completing much of the information flow electronically or by phone.  They exceeded my expectations, and I highly recommend Joan Keston and her staff!
Marie G.
I have known Joan for the past 40 years and greatly admire her knowledge of the law and her professionalism and integrity. I would recommend Keston Law without hesitation.
Robyn Smith
The Keston Law website is easy to navigate and provides useful information that will allow consumers to make an informed decision about selecting an A+ elder law firm from whom to seek counsel regarding this issues facing those moving into their later years. In addition, those who wish to preserve assets for future generations and charities of choice, will find experts in the field at Keston Law.
Merry Ann
We recommend Keston Law highly. We met with Joan to discuss wills and came out of her office with a new understanding of the legal implications of not only wills but advanced directions. She is happy to educate people without pushing people to do more business with her. We appreciated her openness and knowledge and professionalism. We recommend her to all our friends.
Nancy