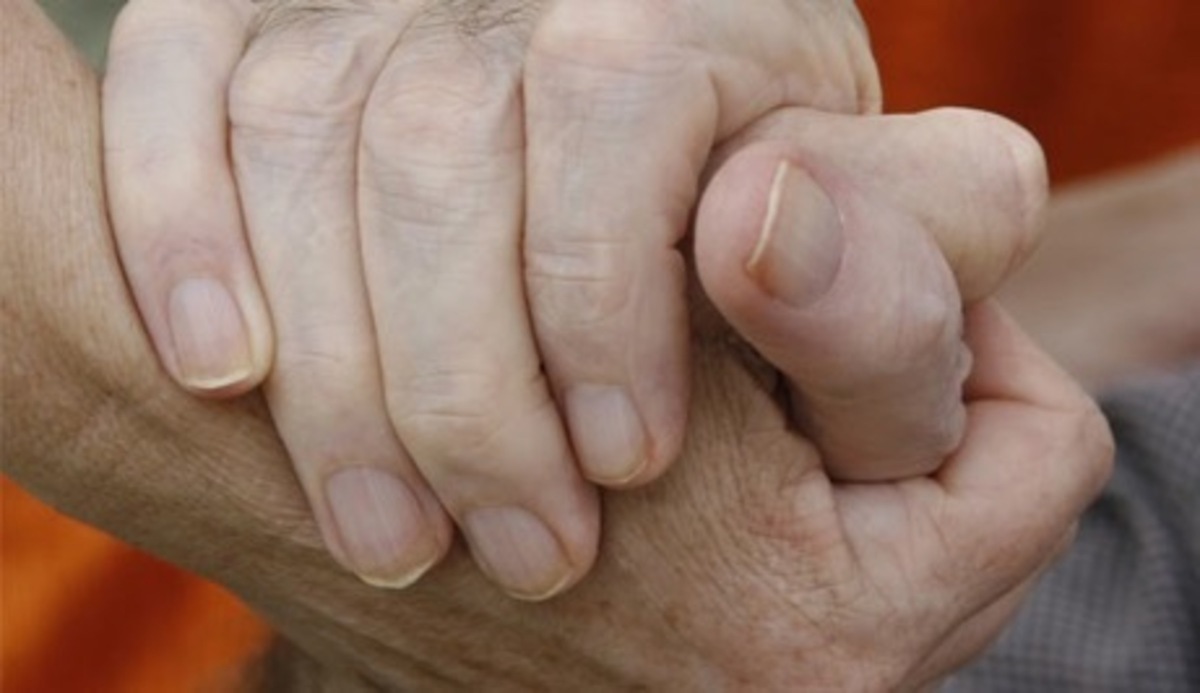 The decline of a loved one's cognitive capabilities can be devastating. The acceptance of this process is often delayed, which can make the situation even more difficult to handle. Families and spouses are not prepared for the challenges they will face when dealing with questions concerning the safe and consistent care of their loved one as well as the overwhelming costs involved.

Seeking professional guidance is critical. Your local Alzheimer's Association is a good place to start. A Geriatric Care Manager is also a valuable and worthwhile resource to help you deal with the home and health care needs of your loved one. Consulting with an experienced Elder Law attorney is also critical. The right attorney can help you through this financial crisis by navigating and applying for the appropriate government assistance program, avoiding spousal impoverishment and protecting your assets.

You should seek the assistance of an Elder Law attorney immediately upon diagnosis of this debilitating disease. Legal planning for Alzheimer's or Dementia involves the following basic documents, which are no longer so basic, and should be executed while your loved one is still competent to avoid judicial involvement and Guardianship.

General Durable Power of Attorney
Must be signed when person is competent.
Takes effect immediately and continues to operate even upon the incapacity or mental incompetence of a person.
Avoids going to court for Guardianship.

Should be written for asset protection purposes.

Health Care Power of Attorney
Appointment of one or more health care agent(s) to make medical decisions for you when you can no longer make them yourself or communicate your wishes
Can avoid going to court
Advance Directive (Living Will)
Guides physicians and family members as to your wishes regarding medical treatment decisions when you can no longer communicate your wishes yourself
For example, this document could direct your physician not to keep you alive on artificial life support
HIPAA Medical Release
Required by Federal Law for medical care providers (hospitals, physicians, etc.) to share your confidential medical information with anyone, including your family and healthcare agents

Digital Assets Release
A new document authorizing the release of your digital information which is essential in the event a person becomes incapacitated or passes away without leaving their passwords for their agents or executors.
Will

Usually couples execute wills with each individual leaving everything to their spouse and then equally to their children
Not an advisable plan for a married person dealing with dementia

Provisions should be made for a Supplemental Needs Trust for the spouse with Alzheimer's or dementia, that will provide for government assistance, take care of needs not covered by that assistance and protect all assets for the children at the death of the spouse with the disease

Trusts
Both revocable and irrevocable trusts play an important role in getting financial support for the care needed, while protecting your home and other assets

The team at Keston Law has the knowledge and experience to you consul you regarding Medicaid, VA Pension Benefits and other government assistance programs, as well as the practical issues facing families dealing with this dreaded disease.