We have a new seminar: Taking Charge of Your Retirement.
Sign up now!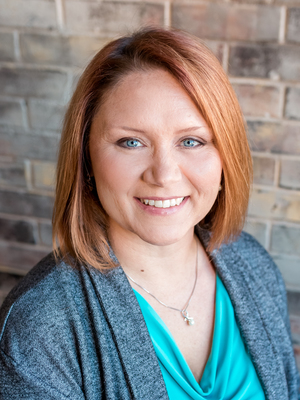 A native of North Carolina, Brandy is a North Carolina State Bar Certified Paralegal. Brandy graduated from the University of North Carolina at Wilmington with a Bachelor's Degree in Communication Studies and Psychology, and from Cape Fear Community College with an Associate's Degree in Paralegal Technology. As the firm's Paralegal, Brandy performs estate administration work and organizes government benefits applications for the firm's clients, as well as provides assistance in other client matters. Brandy also participates in community activities that allow her to interact with other professionals in the Elder Care field, as well as communicate with the public about Keston Law's services.

Brandy is a member of the North Carolina Bar Association Paralegal Division, and in her spare time, she enjoys spending time with her family and friends, four-wheeling, gardening and spoiling her dogs, Violet, Breezy and Daisy.