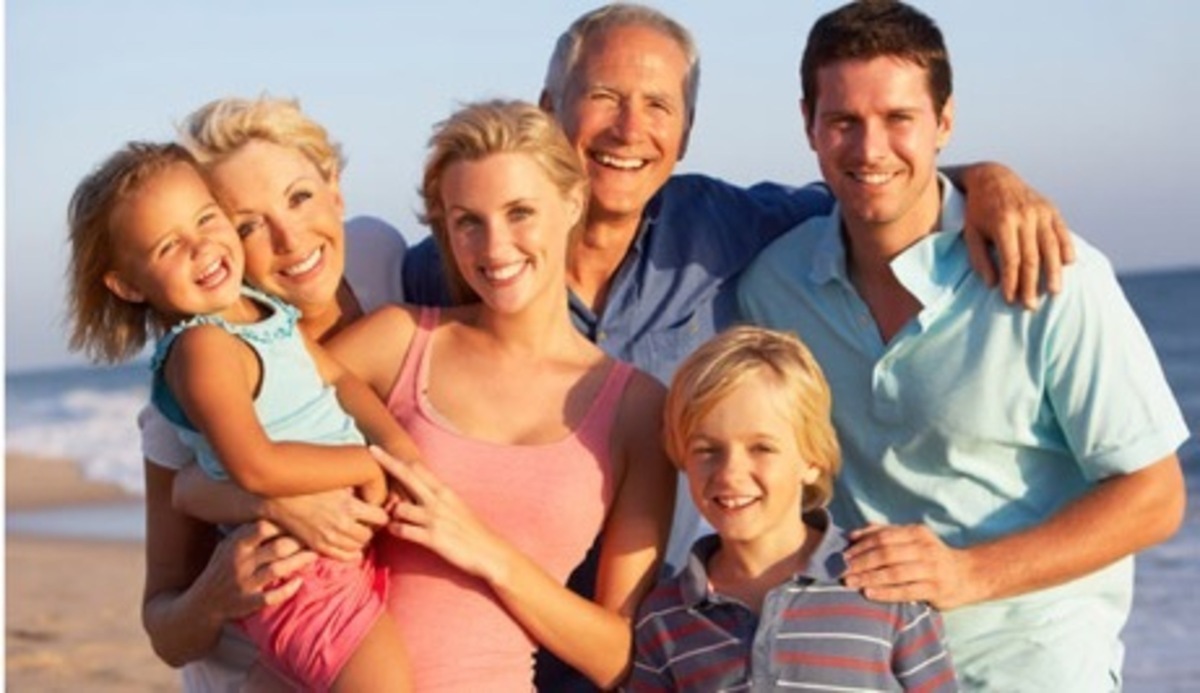 Estate Planning should allow you to plan for yourself and your loved ones without giving up control of your affairs. It should also include planning for the possibility of your own disability while preserving as many of your assets as possible.


The right attorney will help you meet your unique goals, allow you to plan for your long-term care needs and direct the distribution of your property at your death.


Here are some of the documents that an attorney may advise that you have:

Last Will and Testament: taking into consideration choices of personal representatives, payment plans, trust for spouses, children and pets, pour-over provisions
Revocable Trust: enabling clients to avoid probate, providing a means for asset distribution and ensuring proper management of assets in the event of incapacity, providing asset protection for children

Irrevocable Trust: protecting clients from creditors, maximizing tax benefits, facilitating Medicaid planning, enabling asset protection and asset transfers
Supplemental Care Trust: providing additional financial support for a Medicaid recipient
There are many factors in determining each client's estate plan depending on the nature and value of the assets, age and health of beneficiaries, family relationships, and special considerations such as maturity, divorce and second marriages, disability, etc.

The team at Keston Law has the experience to ask the right questions, understand your circumstances and provide an estate plan that meets your goals.