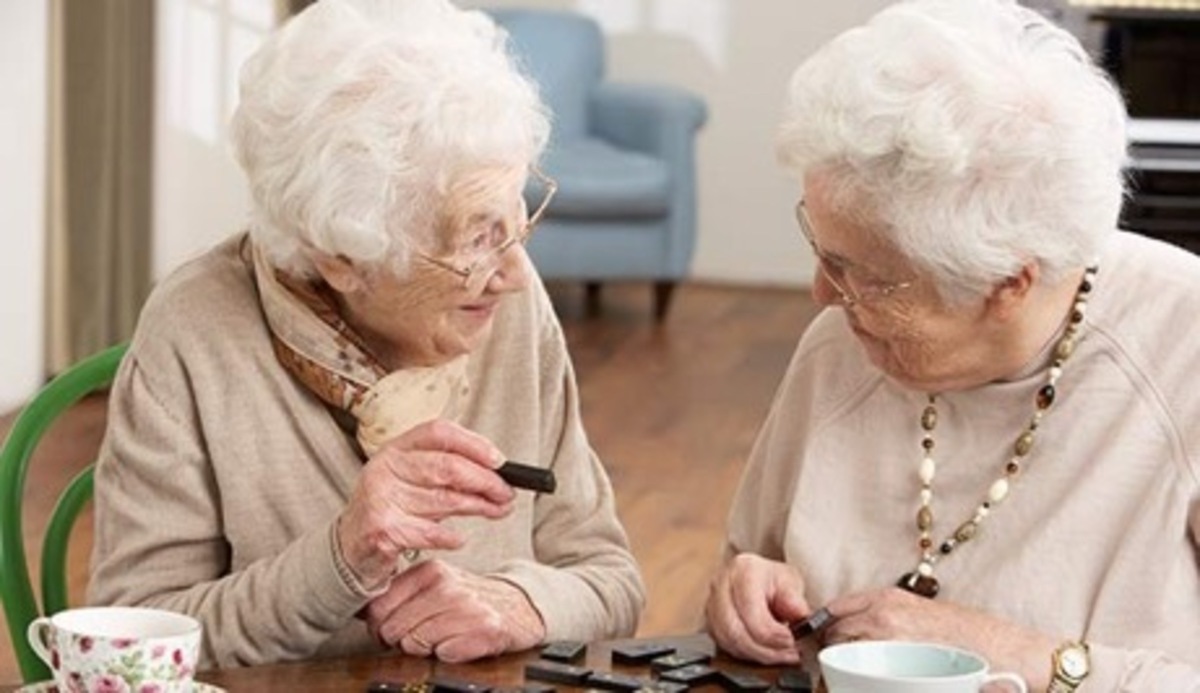 The right Elder Law attorney can help you qualify and apply for Medicaid by providing you with a comprehensive plan that addresses your long-term care needs, protects your assets and family, and reflects your wishes for the disposition of your assets.

Many people confuse Medicare and Medicaid. And until you are actually faced with a health crisis at 65 or older, you probably think that federal government programs will cover your health care costs when you are older. This is not the case!

Medicare is health insurance towards which you pay a premium. It only applies to skilled medical care and does not apply to chronic long-term health care needs. The important fact to know is that Medicare will only cover your hospital/rehabilitation stay for a certain period of time and that co-pays and deductibles are involved. At the termination of this period you should have other health insurance, long-term care insurance, be able to self-insure your health or qualify for Medicaid.

Medicaid is a federal and state funded program that pays most nursing home costs for people who are aged or disabled, and qualify medically and financially. In North Carolina it is called Adult Medicaid and it is administered by Human Resources in the Division of Medical Assistance (DMA). Eligibility for Medicaid is determined by the Department of Social Services (DSS) in each county.

First, you must qualify under the Medical Eligibility requirements as determined by a medical doctor, meaning that you require a level of care that places you "at risk" of needing nursing home care. Second, you must qualify financially, both under Income Eligibility and Resource Eligibility requirements. The goal of the financial standards for nursing home eligibility is to make the Adult Medicaid program available to the Middle Class.

The financial criteria and planning vary depending on whether the applicant is married or single. The regulations affecting married applicants are more complex.

Single Individual
Income Eligibility
Gross monthly income must be less than the cost of care
Resource Eligibility
"Countable Assets" must be no more than $2,000
Married Individual
Income Eligibility
Medicaid applicant's income only is considered
Income of the spouse of the Medicaid applicant or "Community Spouse" is not considered and can therefore be unlimited
If the income of the Community Spouse is low, some of the income of the Medicaid applicant can be applied for the benefit of the Community Spouse; minimum income ranges from $2,057.50 to $3,160.50
Resource Eligibility

Resource limit includes the Countable Assets of both spouses as of the time of the Medicaid applicant's first period of continuous institutionalization of at least 30 days
A Resource Assessment is completed to determine how much of the Countable Assets can be kept by the Community Spouse and still allow the Medicaid applicant to qualify for Medicaid
The "Community Spouse Resource Allowance" ranges from $25,284 to $126,420. Therefore amounts over $126,420 + $2,000 must be converted to "Non-Countable Assets" or spent down in order to qualify for Medicaid.
Different limits apply if both spouses are applying for Medicaid

Assets are distinguished as Countable Assets or Non-Countable Assets, meaning that only the Countable Assets are considered in calculating the above limits. Therefore you can have unlimited Non-Countable Assets.
The following are some examples of Non-Countable Assets:
Primary Residence (valued up to $572,000)
Automobile
Prepaid irrevocable burial plans
Burial plots
Household goods and personal effects

Certain life insurance policies, bonds, annuities
The team at Keston Law can help you navigate the complicated rules and calculations involved in qualifying and applying for Medicaid so that your long-term care needs are met and your assets and family are protected.