The attorneys at Keston Law are seasoned attorneys who have long served the North Carolina community. We are dedicated to building a strong rapport with every client. By developing trust and open communication we are able to best understand your needs and help you reach your individual and family's goals.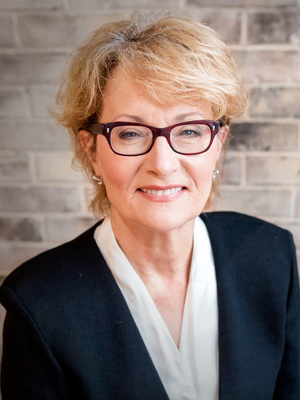 Joan Keston
Founding Attorney
Joan Keston is a graduate of Bucknell University (B.A. in biology and economics) and Villanova University School of Law (J.D.), and earned an L.L.M. from the University of Miami School of Law. She has practiced law and worked in business for over 35 years. Joan is licensed to practice law in North Carolina, Florida and Pennsylvania, and is VA accredited attorney.
Read more...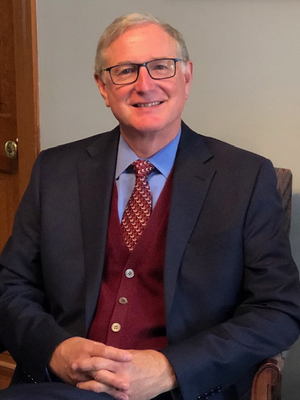 W. G. Alexander
Of Counsel Attorney
Bill Alexander is "of counsel" to the firm. Bill is a native of Kannapolis, North Carolina. He graduated from Davidson College (B.A.) and the Wake Forest University School of Law (J.D.). Bill has practiced law for over 41 years. He maintains an "AV Preeminent" attorney rating by Martindale-Hubbell and a "10-Superb" Avvo attorney rating, the very highest ratings offered.
Read more...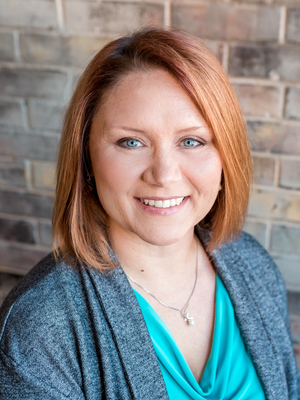 Brandy Cox
Certified Paralegal
A native of North Carolina, Brandy is a North Carolina State Bar Certified Paralegal. Brandy graduated from the University of North Carolina at Wilmington with a Bachelor's Degree in Communication Studies and Psychology, and from Cape Fear Community College with an Associate's Degree in Paralegal Technology.
Read more...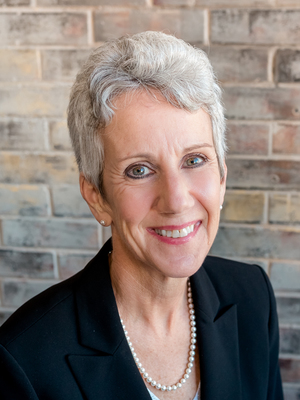 Sissy Weisbrook
Marketing Coordinator
Sissy Weisbrook came out of retirement to work part time as Marketing Coordinator for Keston Law. She brings over 30 years of sales and marketing experience in both consumer goods and the medical industry. Sissy worked for Nabisco Foods in sales/marketing for 15 years, after which she transitioned into the pharmaceutical sales industry.
Read more...