We have a new seminar: Taking Charge of Your Retirement.
Sign up now!
Retirement Account Planning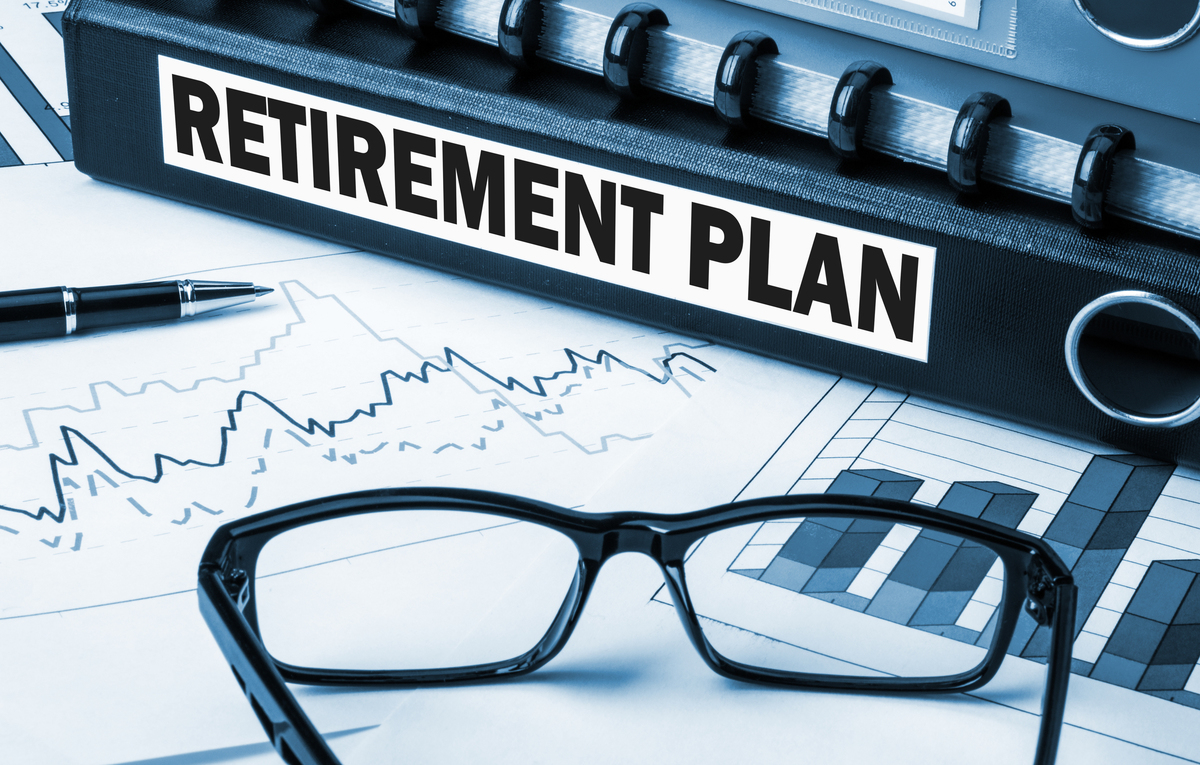 Under the current tax laws 99.8% of Americans will not pay federal estate tax and thus only .2% of Americans need Estate Tax Planning. With over $25 trillion in Retirement Accounts, $7 trillion in IRAs and $91 billion in Self-Directed Retirement Accounts, 99.6% of Americans need Retirement Account Planning.
We can help you determine if a Retirement Trust is a good strategy to protect your heirs and stretch distributions from your IRA over their lifetimes.


We can also help you transfer your IRA into a Self-Directed IRA. In that way you can use the money in your IRA to invest in real estate, notes, small businesses, notes, tax certificates, etc…..and not be limited to investing in stocks or mutual funds.


In addition we can create a Self-Directed IRA LLC for you so that you have control over your investments, reduce broker's fees and pay lower custodian fees. The LLC documents are critical and must comply with IRS rules regarding your IRA. Specifically, you must follow the IRS regulations to avoid entering into a Prohibited Transaction.

Following are the documents and services that we can provide for your Self-Directed IRA:

Interface and coordinate with Self-Directed Custodian
Formation of Self-Directed IRA, LLC
Obtain Federal Identification Number
Operating Agreement
Manager's Agreement
Subscription Agreement
Consent
Certificates
Organize Corporate Book