We have a new seminar: Taking Charge of Your Retirement.
Sign up now!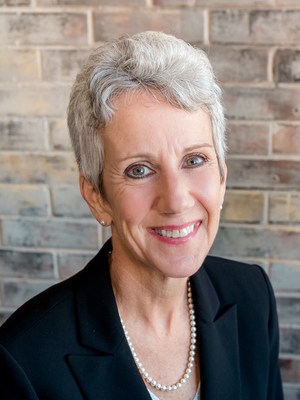 Sissy Weisbrook came out of retirement to work part time as Marketing Coordinator for Keston Law. She brings over 30 years of sales and marketing experience in both consumer goods and the medical industry. Sissy worked for Nabisco Foods in sales/marketing for 15 years, after which she transitioned into the pharmaceutical sales industry. She worked in sales and business development for Biovail, a start-up company and then as an Executive Sales Representative for GSK (GlaxoSmithKline). While at GSK Sissy also worked as the Medical Center Representative for VA Hospitals in the Washington DC area. Being both a military brat and military wife, Sissy well understood the military and how to navigate through the Department of Defense. After leaving GSK, she worked in marketing for Sepracor/Sunovion, a start-up company, and a pain clinic with 5 locations and 11 healthcare providers.

Sissy is a graduate of Virginia Tech (B.A. in Political Science). She is married to a retired Naval Aviator, Ron Weisbrook and has one daughter, Caroline. Her interests are volunteering at her Church, learning to play golf, traveling and spending time with friends and family.