Taking Charge of Your Retirement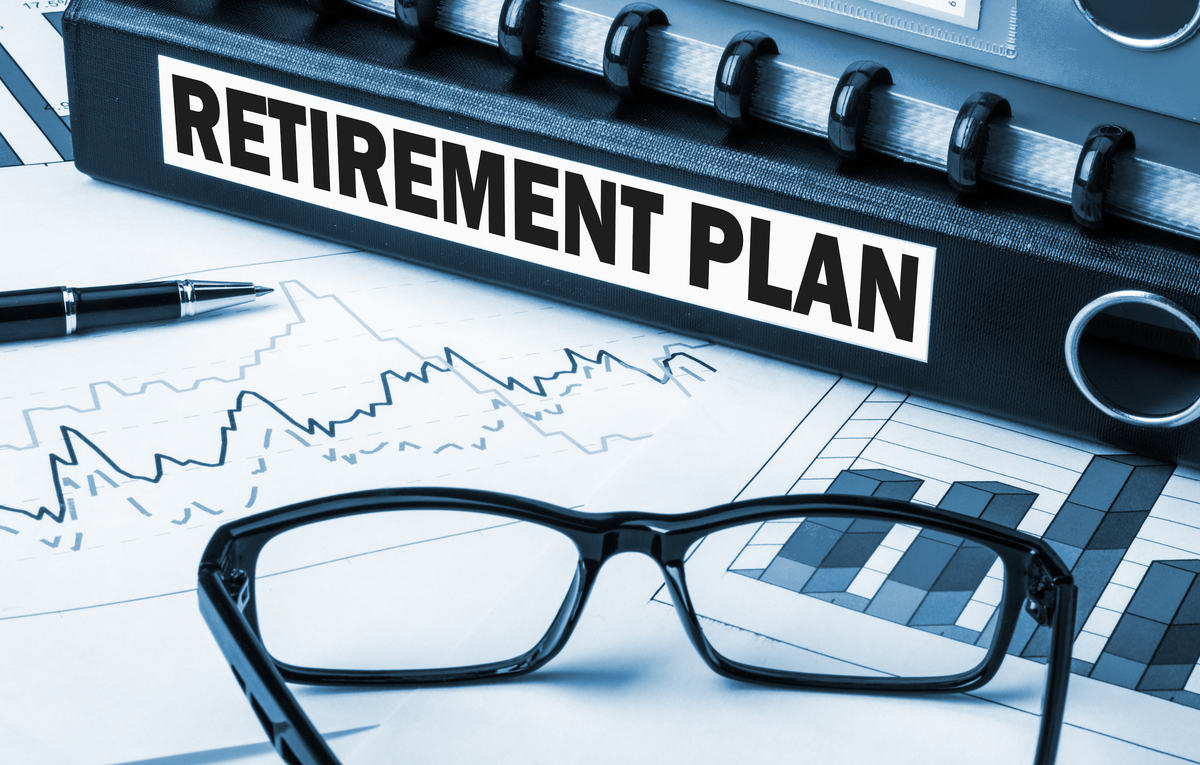 Join us, it's free:


TAKING CHARGE of YOUR RETIREMENT
Exploring Options for Your IRA & 401(K) with a SELF-DIRECTED IRA LLC
Many people have substantial IRA and 401(K) accounts and would like to invest those funds in other types of investments, rather than just with their investment advisors in mutual funds or stocks/bonds. Did you know that you can use those funds to invest in real estate, start-ups, joint ventures, partnerships, private placements, venture capital transactions, loans, gold and much more?
If you have a retirement account and are interested in diverse investments, you should attend this seminar to learn more about how to achieve your goals and how we can provide the legal services needed for you to accomplish those goals.

Where and When
Landfall Executive Suites, 1213 Culbreth Drive, Wilmington
**behind the Northeast Regional Cape Fear Library

FREE, Limited Attendance, RSVP to 910-509-7121. Refreshments will be provided.
February 18, 2020 4:30-6:30pm
May 21, 2020 4:30-6:30pm
August 20, 2020 4:30-6:30pm
November 17, 2020 4:30-6:30pm

Retirement Seminar Signup