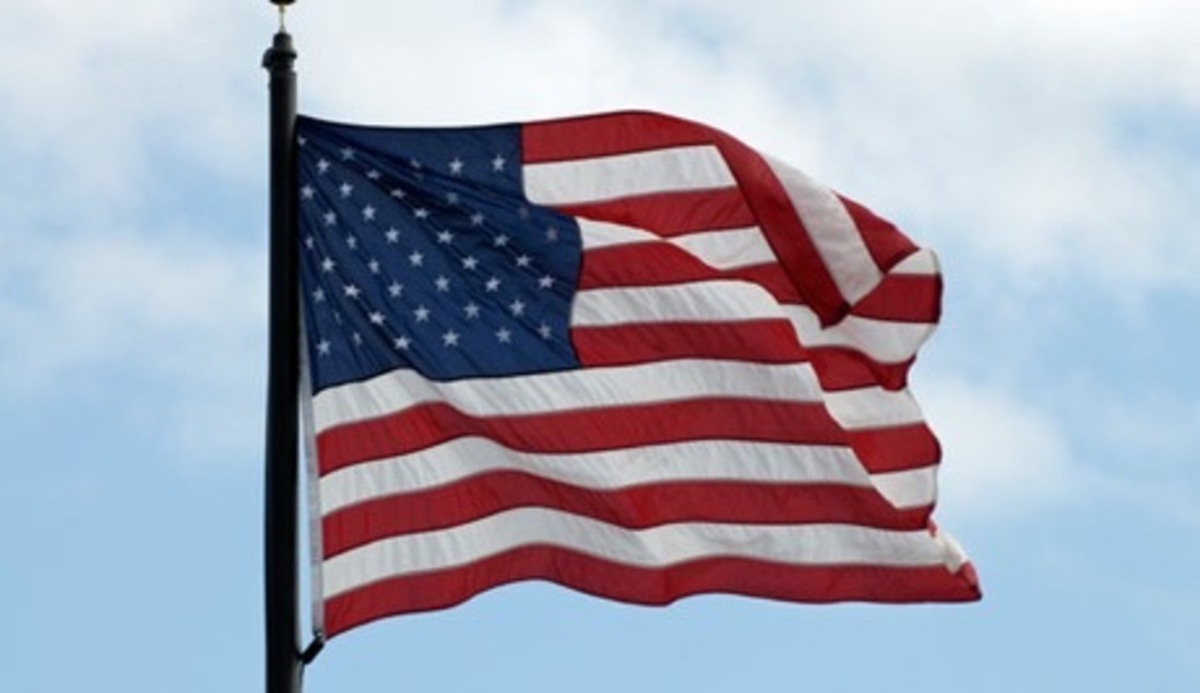 A veteran, the veteran's spouse or the widow/widower of a veteran may be eligible for monthly cash payments as a result of a veteran's wartime service ("pension") or because a veteran suffered a permanent debilitating injury as the result of service ("compensation"). Improved Pension allowances ("Aid and Attendance" or "Housebound") are available when a veteran, the veteran's spouse or the widow/widower of a veteran requires ongoing medical care to assist with activities of daily living. This benefit can be used for home care, assisted living or nursing home care.


There are qualification rules that include income and net worth limits in order to qualify for Improved Pension allowances.


Qualification Rules
The veteran must have served at least 1 day in the military during a war period (not necessarily in the war zone).
The veteran must have served 90 days of consecutive service (longer after the Vietnam War).
The veteran must have received a better than dishonorable discharge.
The veteran must be over 65.
The widow/widower of a veteran must have been married to the veteran at the veteran's death, must have been married at least 12 months unless they had a child, and cannot have remarried.
Income Limits
The applicant's gross income (including the applicant's spouse's income) is reduced by certain unreimbursed medical expenses such as home care, insurance, assisted living, co-pays, supplies, etc. in calculating "Income for VA Purposes". If that result is zero, then the VA benefit is the following depending on the category of veteran:
Married veteran - $2,231 monthly income limit
Single veteran - $1,880 monthly income limit
Widow/Widower - $1,209 monthly income limit
Net Worth Limits
The combined annual income and assets of both spouses can only be less than or equal to $127,061. Non-countable assets in that calculation include the residence, autos, burial policies/plans and personal property.

It is critical to understand that VA benefits planning can significantly affect your eligibility for Medicaid for nursing home care and other financial assistance programs. Therefore VA planning should not be attempted without a complete understanding of all your options and opportunities, not only for Veteran's benefits but for Medicaid as well. You should work with an experienced Elder Law attorney who is accredited by the Veterans Administration (VA) to help you determine if you are a candidate for Veteran's benefits.

The attorneys at Keston Law are VA accredited attorneys with the knowledge and experience necessary to assist in your planning for Veterans benefits and/or Medicaid.